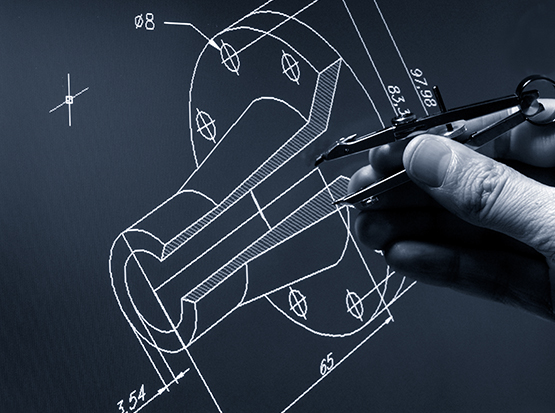 Design
When designing systems either simple or complex it is of the utmost importance that our design team works closely with the clients engineers in selecting the correct product to eliminate any discrepancies that could lead to failure in the system.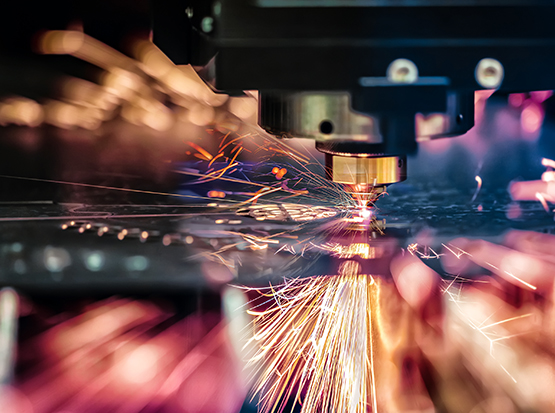 Manufacturing
Our dedicated manufacturing facility in Sharjah in the United Arab Emirates is equipped with State-of-the-Art Technology and ultra-modern machinery to assist us in delivering products of superior standard and quality.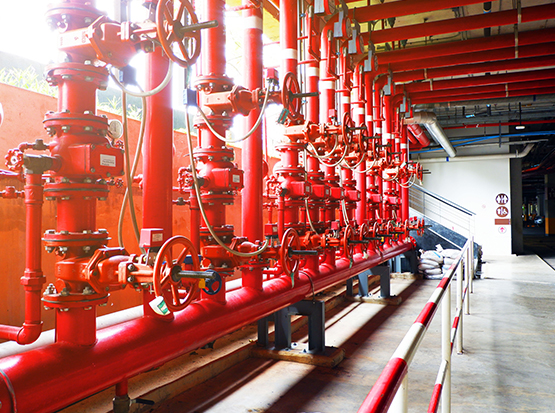 Installation
FIREX strength lies in the expertise of our diverse team of engineers who are always at the forefront to successfully design, install and commission the system to meet the requirements of NFPA, BS standard and local authority.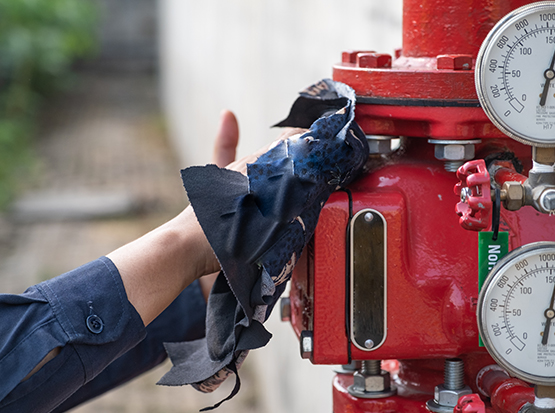 Maintenance
Since "Fires" are unpredictable and they must be dealt with immediately, we provide complete maintenance solutions of firefighting, fire alarm and security systems wherever and whenever required.